After over a year of being shut in, people are ready to get back out! It is time to get back on the road, but many locations are fully booked. For example, a recent search of availability at a southeastern resort revealed no availabilities for at least six months out. As this is a broad trend amongst resorts, it is now time to consider a cruise. It is incredibly safe and a huge opportunity to take advantage of many great benefits.
As optimism returns, consider the fact that cruise ships are one of the safest places to be right now.
Because cleanliness is paramount to the industry, cruise lines have long perfected cleaning and sanitation practices. Further, as ships reenter service in June 2021 outside of the U.S., all guests and crew will be vaccinated. As ships resume here in the U.S. the requirement will be either over 95% of guests and 98% of crew vaccinated, and/or a myriad of CDC approved protective protocols enabled. Because of this, you will be able to get away in a safe and controlled environment. These protocols have already been proven effective with over 400,000 guests having cruised since June of 2020! In addition to incredible safety on board, most vacation destinations (including cruises as noted) have little to no reported cases of COVID-19. Infections at Turks and Caicos are trending down with only 2.6 cases per 100k people, infections at Cayman Islands are trending down with only 1.3 cases per 100k people, and St. Kitts has no reported cases on the NY Times covid tracker. (Coronavirus World Map: Tracking the Global Outbreak – The New York Times (nytimes.com)
Taking advantage of these benefits has never been easier. There are two main booking options—charters and group bookings.
Chartering a ship is best for small to medium cruises. This option allows a client to control exactly who (and how many people) are on board, and the group can operate as a unit. With only one client's guests on board, limited interactions with vaccinated and/or tested guides create little to no risk. For even more caution, excursions can be limited to defined geography. This maintains the sanctity of the "bubble" and prevents contact between vacationers and year-round inhabitants of a given place. Ultimately, a charter grants 100% control of on-board operations- programming, restaurant and theater seating, masking policies, etc. -to the client. The entire ship, and entire experience, is catered to you!
Group bookings are available for small to medium-sized (and some large) cruises. This option provides far more flexible attrition and cancellation terms than chartering a ship. While we are seeing smaller group sizes, the experience takes place on a larger ship where there is adequate room for the group to spread out and thoroughly enjoy their time. If you are interested in taking a vacation but do not have the resources or desire to charter a ship, a group booking is a viable option. There is far less financial risk and many 3, 4, and 5-night options to choose from for group operation in Caribbean for those wishing to stay a bit closer to home.
Book now to reserve your experience before demand increases dramatically. Both charter and group options offer companies safe, streamlined, and enjoyable ways to reward their people after a rough year. Now is also a great time to help vendor partners celebrate and grow revenues; an experience like this would provide a meaningful reward for increased sales and successes as markets begin to liven back up.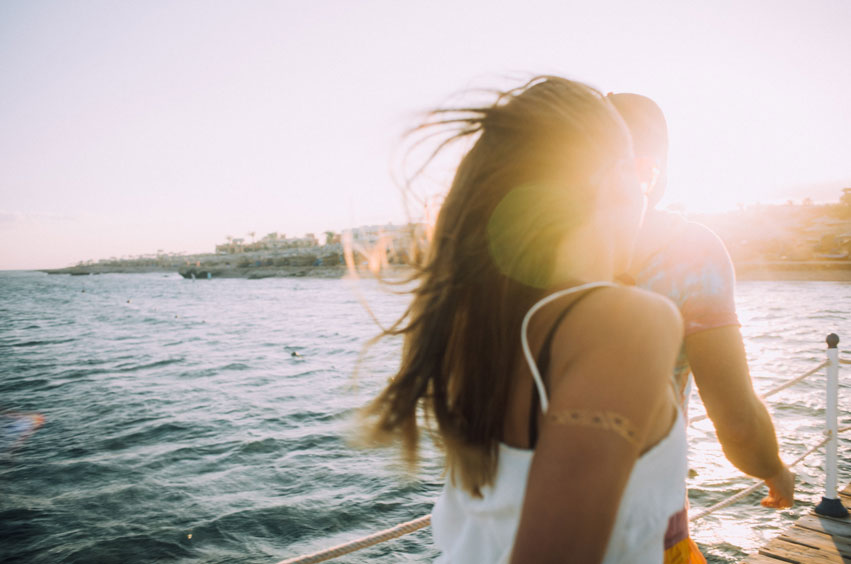 The OspreyME Difference:
OspreyME has more than three decades of experience planning international travel incentives and meetings. Let us mind the details and allow yourself the luxury of focusing your efforts in your areas of expertise and your meeting's content. Together we can deliver to your valued constituents a meeting full of memories to last a lifetime.
Contact us for more information and who knows, the next island buyout could be yours!